Golden Boys Male Strippers NYC
The Sexiest Male Exotic Dancers in NYC
Male Strip Club NYC Golden Boys is your number one destination for the hottest male exotic dancers in the New York City area. With some of the most beautiful men from around the world, Golden Boys Male Strippers NYC is here to entertain you and your party. For instance, we have policemen, firefighters, doctors, construction workers, mailmen and any other costume you can think of. We also take special requests. As a result, it does not matter if you're celebrating a birthday party, bachelorette party or just a girls' night out. Golden Boys Male Strippers has you covered. Moreover, we offer the hottest guys to give you and your girlfriends a night to remember. Visit our Men's section to learn more about the sexy male strippers of Golden Boys.
Male Stripper History
Male Strippers have been a lifelong pastime and a special way of celebrating bachelorette parties. Firstly, some of you are about to embark and a very special journey, let Golden Boys help you get started. Secondly, we have some of the best dancers and performers you have ever seen. Many of our men are trained in special acrobatics and dance moves. Finally, our dancers take their jobs very seriously and spend a lot of time taking care of themselves physically. We only want to present ourselves in the best light possible.
What Separates Us
We continue to strive to be the number one male strip show and male revue in the country. As a result, we incorporate innovate dance routines and choreography into our show. Our level of entertainment is unmatched in the industry. With in-your-face action and voluntary audience participation, we combine a classic style stage setting show while preserving the classical male cabaret style of dancing and form. We invite you to join us today to celebrate with you and your girlfriends.
Bachelorette Party
You said "Yes" and are ready to embark on a journey filled with love and commitment. Before your big wedding day, let Golden Boys help you celebrate your bachelorette party in style. We bring the finest men to NYC to entertain you all night long. In other words, with male exotic dancers from all backgrounds and different outfits, Golden Boys has the perfect solution to spice up your bachelorette party. Therefore, book a private dancer today or come to one of our male strip shows. We have shows every weekend so be sure to reserve your tickets today before we sell out.
Birthday Party
Is it that time of year again? It's your birthday! Happy Birthday! Make sure you celebrate with our sexy male strippers as we celebrate another year of love and happiness with you. No matter what your type of guy is, we have them available for you to celebrate your birthday. Therefore, give us a call today to learn more about how Golden Boys is your perfect ticket to a wonderful birthday celebration.
Special Occasions
Golden Boys Male Strippers NYC caters to every type of special occasion. It does not matter if you're getting married, celebrating a birthday, celebrating a divorce, or just looking to have a fun night out on the town with your girlfriends. We are here to entertain you all night long! Above all, we offer a fun action packed night with some of the hottest dancers in New York City.
The NYC Male Strip Club Hot Seat
If you are a bachelorette, we understand that this is a once in a lifetime event and we are more than happy to help you celebrate! Be sure to let us know what your type is because you might be called up for the Hot Seat. The Hot Seat is your chance to get up on stage and get up close and personal with the performers. Your girlfriends will be there to cheer you on!
Too Many Male Stripper Choices
If you are celebrating your birthday, just remember that we are here with abs and shots to make sure you have the most fun possible. We have penis cakes ready for you and your girlfriend to devour. With so many flavors to choose from, we hope your maid-of-honor and bridesmaids know which ones to pick! Don't worry though, all of our penis cakes are fat-free.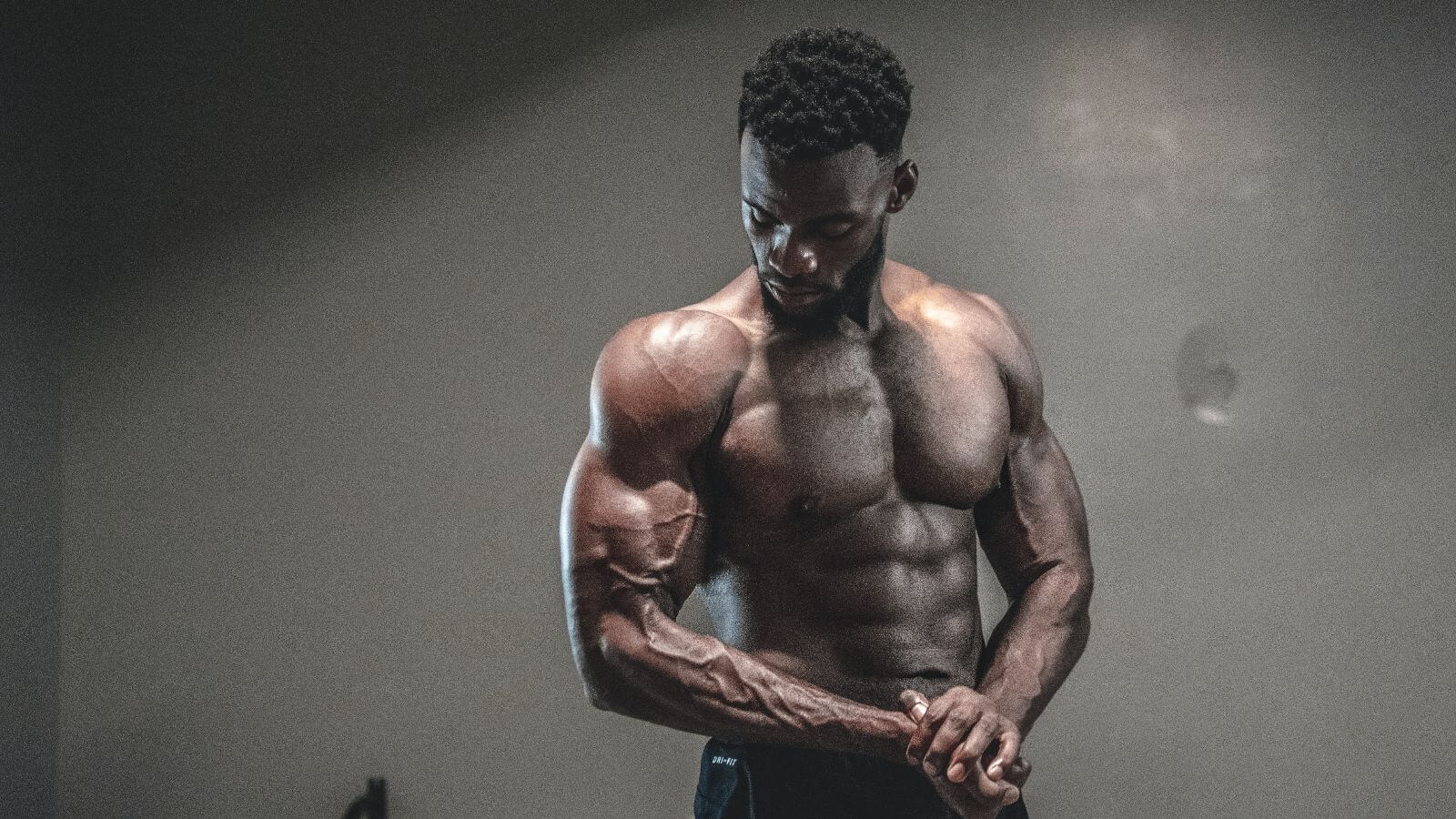 The Sexy Male Strippers of Golden Boys
Below is just a sample of the sexy male strippers of Golden Boys. Make sure you check our our Men's page for more exotic dancers.
FAQ
Question 1: What happens at a male strip club?
We cannot speak for all of the other male strip clubs and male strip shows in the New York City area. However, we can tell you that our male strip show provides hours and hours of fun and entertainment. Our shows are the perfect blend of a Broadway-style performance with the traditional aspects of a strip club. Moreover, our dancers and entertainers enter the crowd for audience participation. It is up to each audience member how wild and crazy they want to get. For instance, we have patrons that prefer to sit back and enjoy the show. On the other hand, others love to get up and dance and try to touch the guys. Ultimately, we cater to each person's individual needs and desires while providing good clean fun for everyone!
Question 2: How do I book a dancer?
Booking a dancer for a private party is very easy, simply click Reserve Now and select the time and date you want your dancer to arrive. Make sure you fill out all of the required information including your name, address and type of dancer you prefer. Remember to book as early as possible because during wedding season. We get a lot of calls and reservations and we want you to make sure you get the time and dancer you want!
Question 3: Is touching allowed in strip clubs?
The women are in charge so you can get as crazy and wild as you want. Some prefer not to touch while others like to use both hands and grab on for dear life. Our dancers do enter the audience so it is up to each person to determine whether or not they want to touch. You can always ask the dancer if you are allowed to touch or not. Please do not grab and twist any sensitive body parts, our dancers need to be healthy and well to perform every weekend!
Question 4: Are pictures allowed at the male strip club?
Some of our dancers have day jobs so it is best to ask the dancer before taking their picture. Many of our dancers either work during the day or are going to school. As a result, some of them prefer to remain anonymous. However, some are always looking to boost their social media fame so they prefer many pictures. It is up to each and every dancer if they want their picture to be taken or not. Moreover, we do not force our dancers to have their pictures taken.
Question 5: It's my first time at a male revue, what should I expect?
First off, welcome to our male revue and we thank you for choosing us to be your first experience. You can expect to have a lot of fun! Make sure you bring plenty of dollar bills to throw at the dancers and make sure you get your drinks at the bar before the show starts. Remember, our dancers only get as wild as you want them to. They calibrate themselves based on each audience member so whether you decide to be conservative or wild is up to you.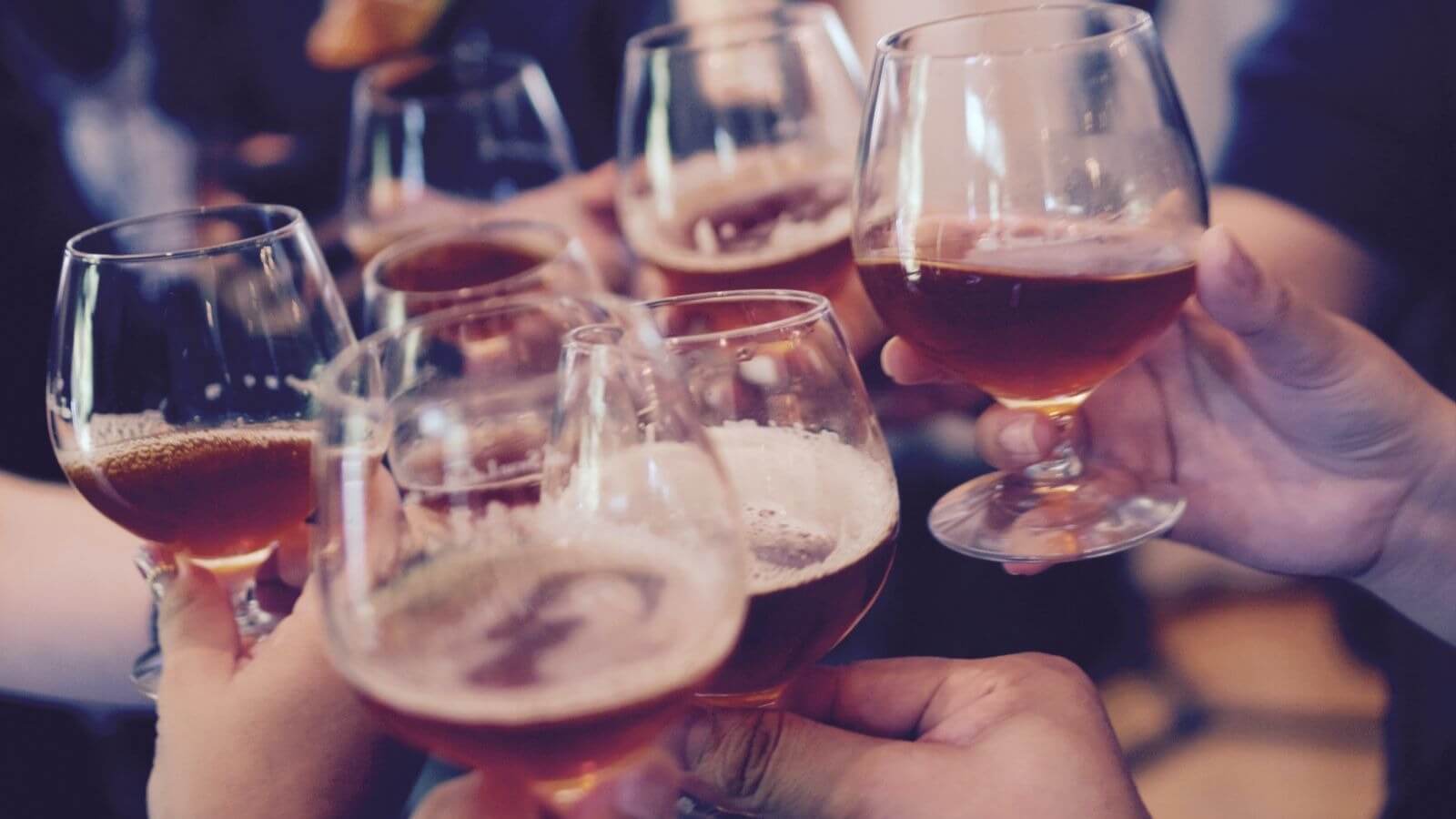 Our strippers are ready with their costumes to perform at your next private party. It does not matter if you are in a house, apartment, hotel or even a restaurant, our male strippers will be ready to show up and surprise your special person.
Want to see a variety of guys? Make sure you check out our male strip show today. With tons of energy and action packed entertainment, we have abs for days as our sexy exotic entertainers surprise you with their dance moves. 
Celebrating a bachelorette party? Make sure you book one of our special bachelorette packages and reserve a table today. Many of our packages come with special gifts for the special lady so reserve now before we sell out!
Happy Birthday! Still trying to figure out what to do for your birthday? Give us a call today and we can send a dancer to your birthday party or we can reserve a table for you today at our male strip club. We could even put you in the "hot seat" to get up close and personal with our dancers!
Sitting at home bored on a Friday night with no plans? Call up your girls and come check our the sexy male strippers of Golden Boys. You never need a reason to celebrate with male strippers, just the fact that you are alive and well is a good enough reason alone!
Things didn't work out between you and your ex-husband? Don't worry we got you covered. No we won't get down on one knee and propose to you but we will rip our shirts off and give you a lap dance you will never forget!